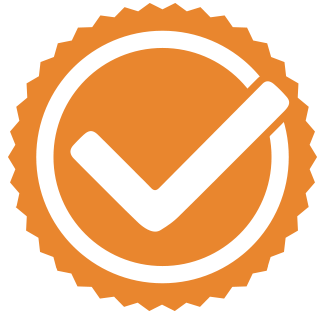 New Year's Special
Score up to 136 days of access (through the end of the April 2022 NAVLE®) when you buy a 90-day plan between Dec 15 and Jan 15 and come away with confidence for the big day.
Get started with the most effective and
efficient way to study for the NAVLE®.
Sign up now for instant access to VetPrep,
your secret weapon for passing the big test.