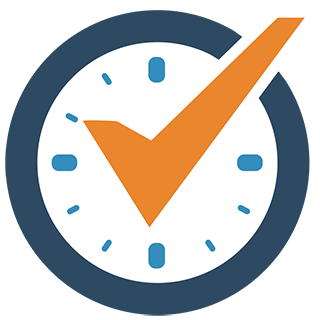 New Promotion: Time Is On Your Side
Score up to 196 days of access (through the Nov/Dec 2021 NAVLE®) when you buy a 90-day plan between May 1 and Jul 15 and keep yourself on track with VetPrep, the efficient way to prepare for the big day!
Get started with the most effective and
efficient way to study for the NAVLE®.
Sign up now for instant access to VetPrep,
your secret weapon for passing the big test.